Mini Paste-Ups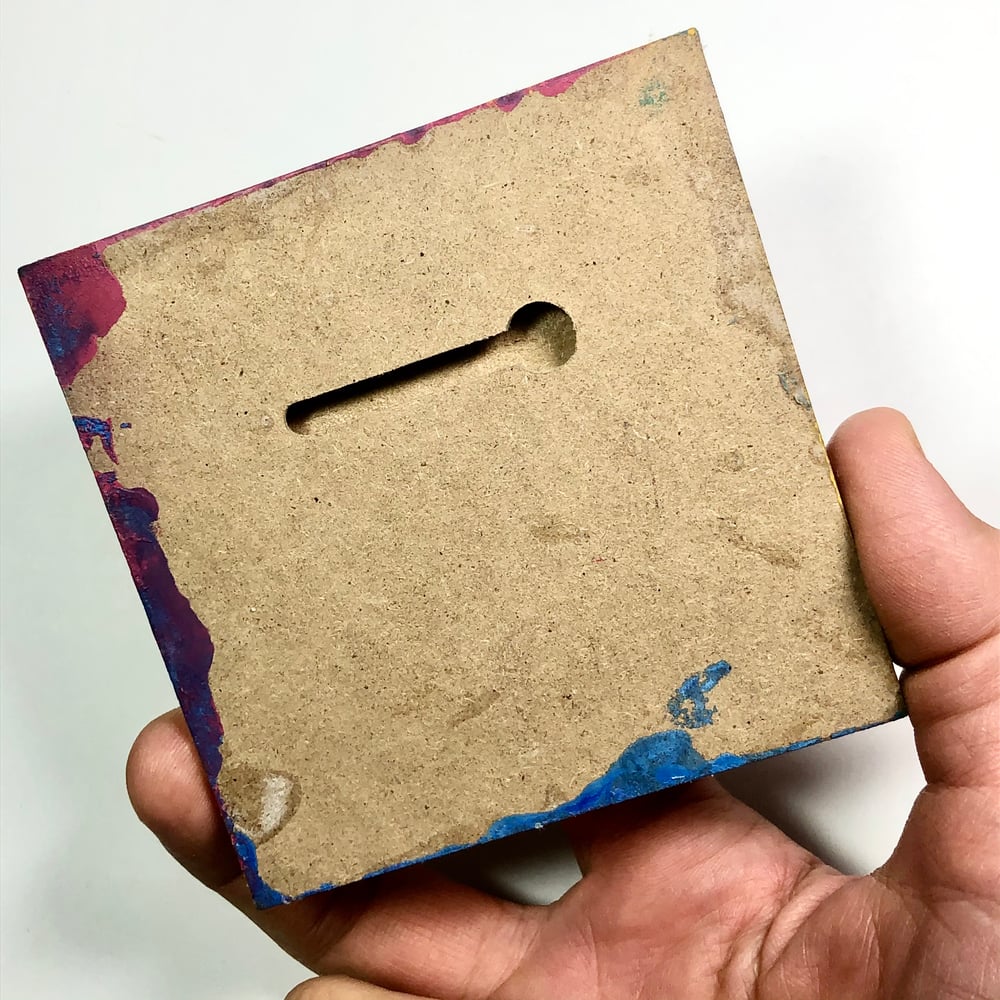 They're back for the Holidays! Mini Paste-Ups make a great gift - and they fit most stockings! They are 4"x4", wood panels with a slot on the back to hang, spray painted and decoupaged. Complete with the imperfect splatters, wrinkles and textures associated with street art. They look better in person. Don't see your favorite figure or the one you want is already sold out? DM on Instagram. Making more until December 9th.
$15. each. Free sticker included!
Next shipping date: Saturday December 12th.